HOME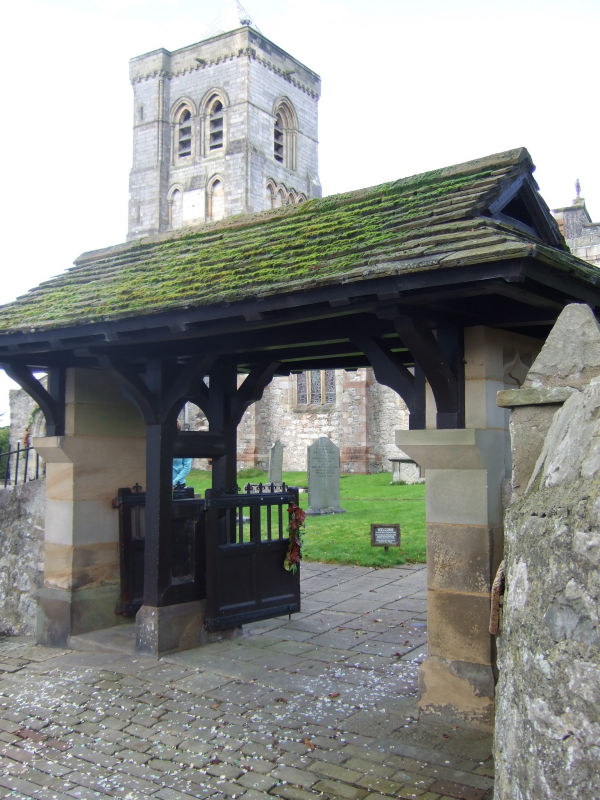 Heversham Parish Council Accessibility Statement - Click Here
Welcome to the website of Heversham Parish Council where you will find information regarding the business of the Parish Council, other community websites and our FOOTPATH GUIDES, which are within links to other community websites or LINKS in the sub-menu below.
If you have any queries about the web site or the Parish Council please contact the Clerk.
Members of the public are welcome to attend the meetings and have an opportunity at each meeting to address the Council about any subject.
The Parish Council, which is the most local level of government, works closely with the District and County Councils. Maintenance and other work may be delegated to the Parish Council by the County and District Councils.
Most of the Parish Council's expenditure goes on staff costs, maintaining its assets and keeping the Village clean and in good order. Much time is spent in exercising whatever pressure it can on higher authorities for planning, highways and traffic control – to deal with issues affecting the quality of life of residents.
A Neighbourhood Plan prepared by the Council was approved by a referendum in February 2017. In addition to Planning Policies it includes a series of Community Objectives intended to enhance the community.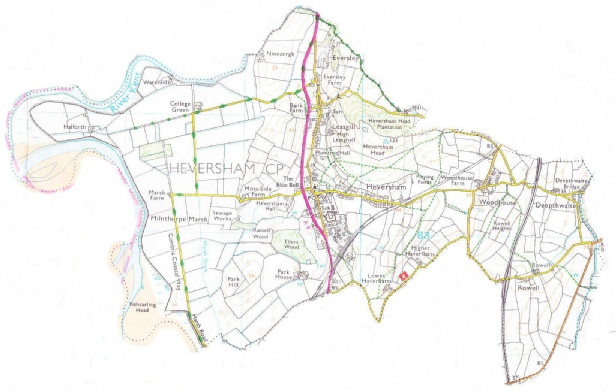 About Heversham
Heversham is a small village and civil parish in the South Lakeland district of Cumbria, England. It has a variety of recreational facilities including a bowling green and a playground. It is situated in a scenic area of the country with such highlights as Heversham Head.
Among buildings of interest in Heversham are St. Peter's Church, an ornate place of worship, dating from the 8th Century. There is also one public house, referred to by the locals as the "Bluebell", though it is officially now the Heversham Hotel.
Heversham Grammar School existed for more than 370 years from 1612 until 1984, when it amalgamated with the comprehensive school in Milnthorpe to become the boarding house and 6th form college of Dallam School.
Submenu